Custom Furniture & Woodworking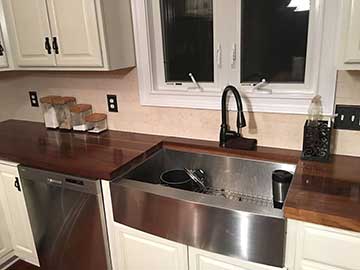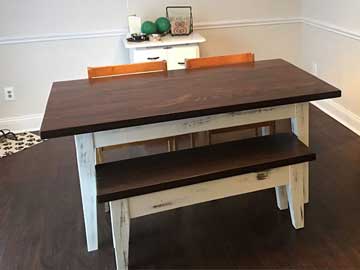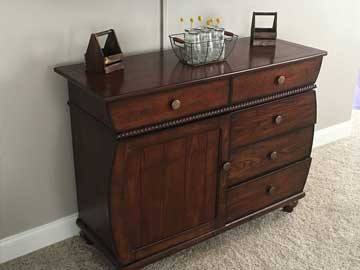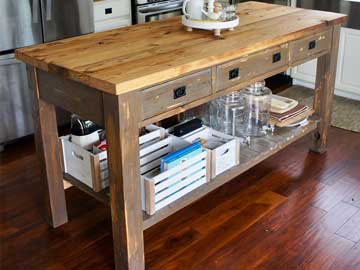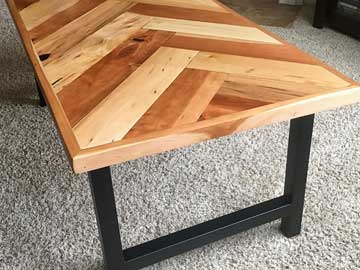 While we specialize in rustic/farm style furniture, we offer a wide variety of fine furniture as well. We work with many different species of wood such as Walnut, Cherry, Oak, Pine, Poplar and more. Most of these species are found locally, but we are able to get exotic species if desired.
Not only do we strive for excellence in quality and design, but we are committed to doing so, while still being environmentally safe and by minimizing waste in all of our processes. Our hope is to provide a beautiful addition to your home that will last for generations to come.
Dining Tables
Kitchen Islands
Benches
Hutches
Blanket Chests
Cutting Boards
Pot Racks
Custom Lighting Fixtures
Floating Shelves
Chess Boards
Custom Signs
Novelty Items